Featured Event
2021 Benefit Concert
SoutheastHEALTH Foundation invites you to be part of a very special Benefit Concert!
Airing on KFVS, Saturday, May 8, 2021, at 6 p.m.
Proceeds benefit the Cancer Care Fund This fund provides patients and families in need at Southeast Cancer Center with necessities including medication, transportation, nutritional supplements, lodging and more.
We hope you will join us for this special event!
Auction items available for bidding now.
Entertainment
The night will feature talented artists with local and regional ties, including Brothers Walker, Casie Mills and Dr. Andrew Moore.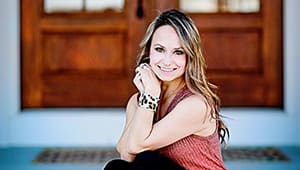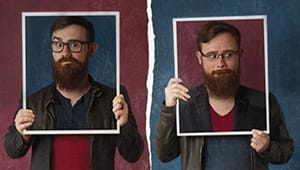 Saturday, July 4, at 7:04 a.m. at HealthPoint Fitness Jackson
Are you ready to lace up your running shoes and be part of a Fourth of July tradition? For over 20 years, the Independence Day 5K has taken place at HealthPoint Fitness in Jackson. The competition includes a 5K run, a one mile run, a one mile walk and a virtual run/walk. All proceeds will benefit SoutheastHEALTH Foundation's Children's Health and Wellness programs.
We also invite you to join us as a sponsor for one of the largest races in Southeast Missouri.
Friday, Sept. 17, 2021
Dalhousie Golf Club
The annual golf tournament is held every fall at Dalhousie Golf Club. With both morning and afternoon sessions, this event is one fun day for all!
Event proceeds benefit our patients most in need. Donations support programs such as transportation for hospice patients, medications for low income patients, bereavement and counseling services, and much more. Who are Southeast patients? They are our closest friends and neighbors. With your participation, together, we can make a meaningful difference in the lives of those in our community most in need of care.
Oct. 16, 2021
Osage Center
Ticket information will be available soon. Individuals who purchased tickets for the 2020 Princess Tea and did not request a refund will be able to use their 2020 table/tickets and will be contacted personally by the Foundation.