When Children Lose Loved Ones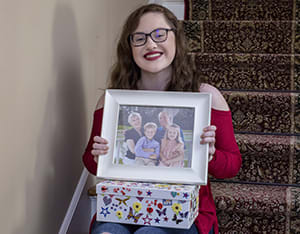 Lilly Ward recommends Southeast Hospice C.O.O.L. Camp for kids coping with grief.
Each Fall, Southeast Hospice sponsors Children Overcoming Outstanding Loss (C.O.O.L. Camp.) This one-day retreat provides support for children ages 6-15 who have experienced the death of a friend or family member and is the ONLY children's grief support group in the area.